Pavel Veselý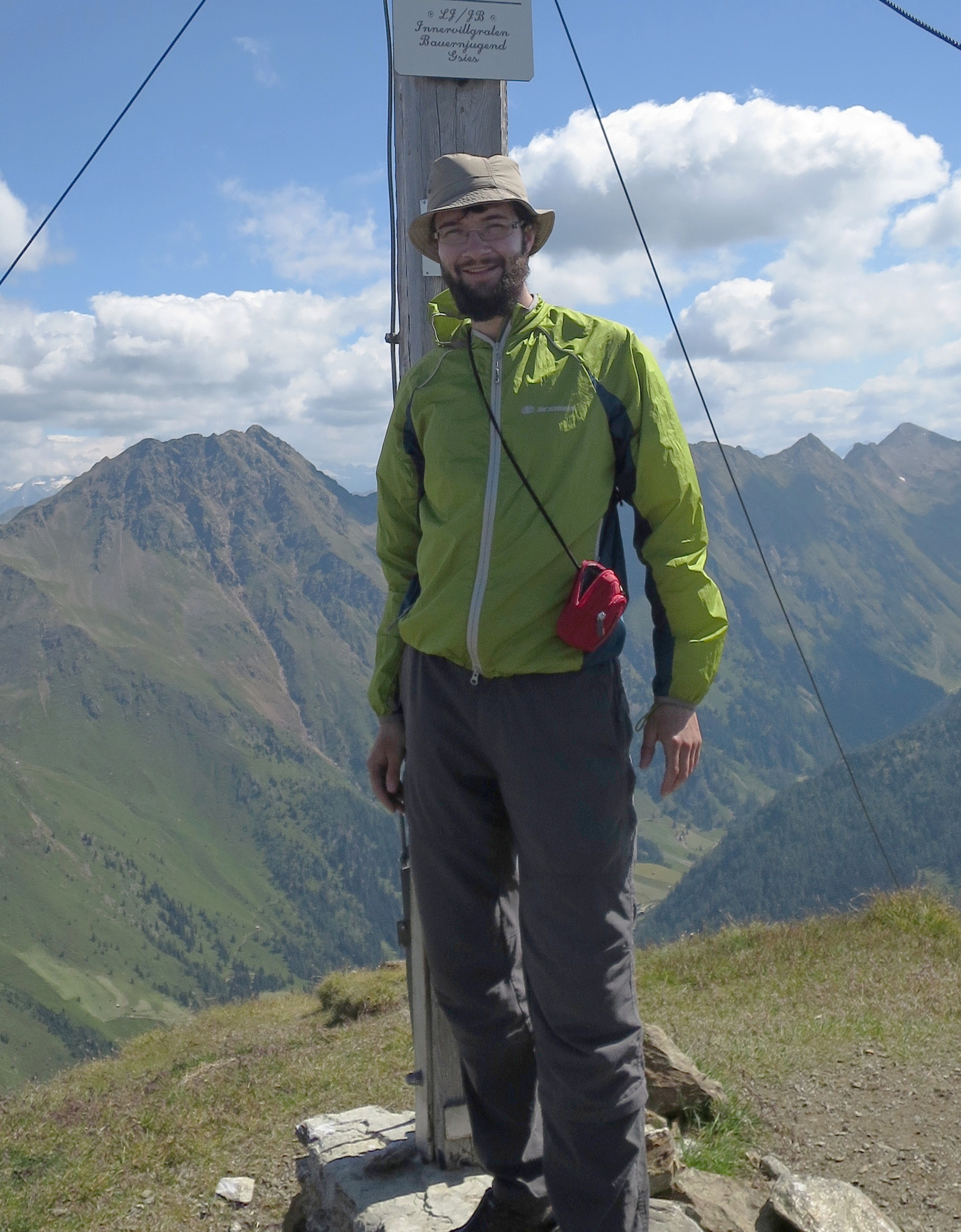 An approximation of my appearance (2018).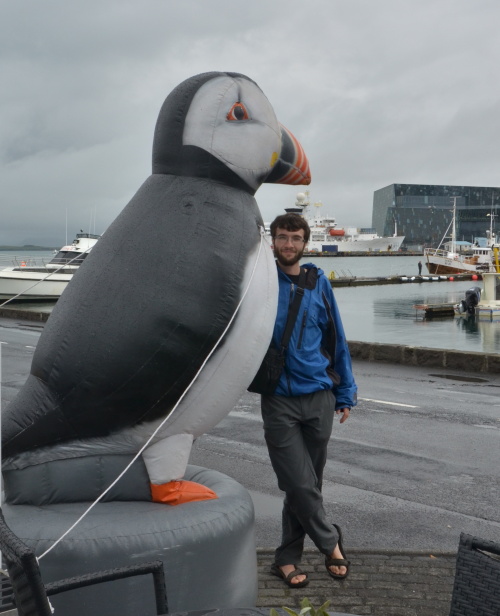 Quite an old approximation (2015).
Welcome! I'm an assistant professor at the Computer Science Institute of Charles University in Prague. The institute is a part of the Faculty of Mathematics and Physics (MFF).
From September 2018 to April 2021, I was happy to be a postdoc of Graham Cormode at the Department of Computer Science, University of Warwick. In years 2014-2018, I was a PhD student at Charles University and my advisor was Jiří Sgall. I was also working a lot with his other PhD student Martin Böhm.
I have recently served on the Program Committee of WAOA 2020.
News (from summer 2020)
Contact
Email:

<last name> (a strange sign) iuuk.mff.cuni.cz
Teaching / Výuka
Teaching in previous years / Výuka v předchozích letech
Research interests
I am interested in theoretical computer science and combinatorics, with particular focus on designing efficient algorithms and data structures, specifically:
streaming algorithms,
online algorithms (currently mainly for buffer management problems),
approximation algorithms,
packing and scheduling problems,
and more.
Projects
Selected work / projects (see also publications below):
Some older stuff:
Publications
Papers are ordered basically from the newest to the oldest. See also my
ORCID account
,
Google Scholar account
, or
dblp search
.
Preprints
Improved Analysis of Online Balanced Clustering
with Marcin Bienkowski, Martin Böhm, Martin Koutecký, Thomas Rothvoß, and Jiří Sgall.
ArXiv preprint.
Theory meets Practice at the Median: a worst case comparison of relative error quantile algorithms
with Graham Cormode, Abhinav Mishra, and Joseph Ross.
To appear in KDD 2021 (Applied Data Science Track). ArXiv preprint.
Streaming Algorithms for Geometric Steiner Forest
with Artur Czumaj, Shaofeng H.-C. Jiang, and Robert Krauthgamer.
ArXiv preprint.