Pavel Veselý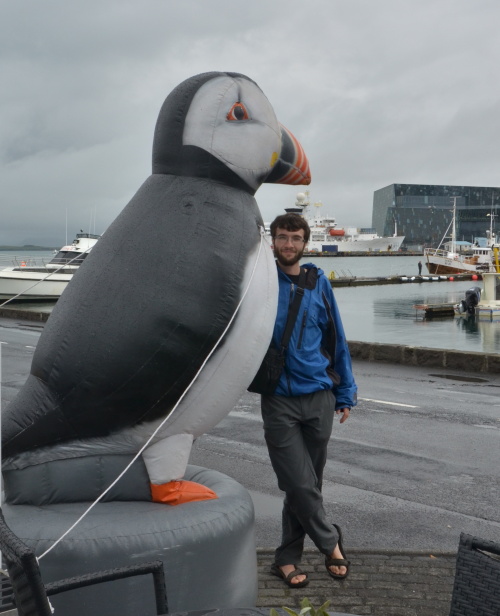 An approximation of my appearance.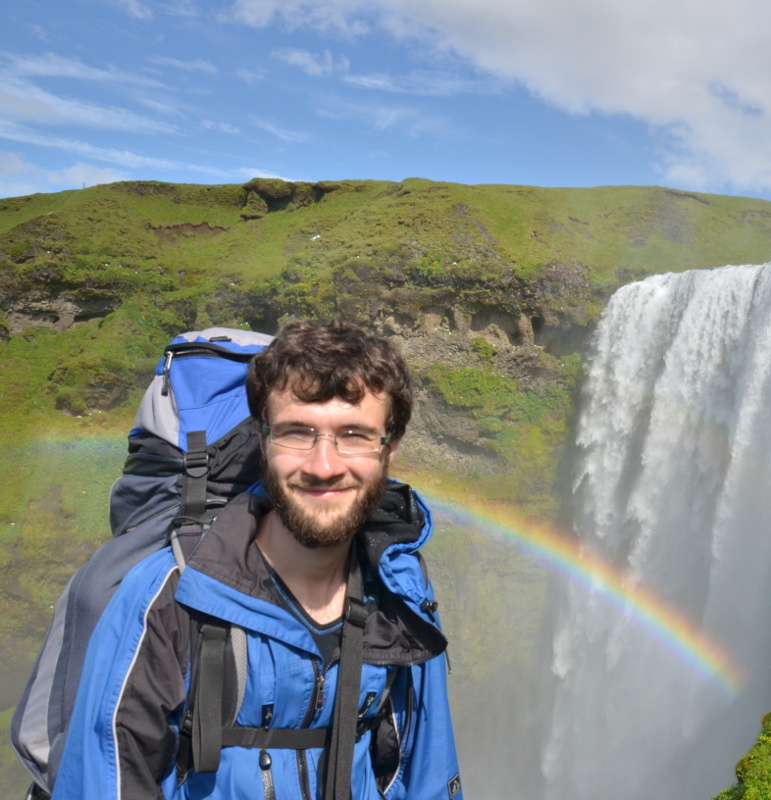 A somewhat better approximation.
Welcome to my academic homepage! I'm currently studying doctoral program Discrete Models and Algorithms at
Computer Science Institute
of
Charles University
in Prague. The institute is a part of
Faculty of Mathematics and Physics
. My advisor is professor
Jiří Sgall
and I'm also working a lot with his other Ph.D. student
Martin Böhm
.
News
17. 7. 2018: The thesis is finally submitted together with a new paper on bounded-delay packet scheduling containing a φ-competitive algorithm!
Contact
Email:

<last name> (at) iuuk.mff.cuni.cz

I'm usually sitting in room S320.
Teaching / Výuka
LS 17/18
ZS 17/18 (winter semester 17/18)
Teaching in previous years (in Czech only) / Výuka v předchozích letech
Research interests
Approximation and online algorithms, mostly some variants of scheduling and bin packing.
Techniques for designing approximation algorithms, mainly linear and semidefinite programming.
Fixed parameter tractable (FPT) algorithms, in particular FPT approximation.
Projects
Selected work (see also publications below):
Recent collaborators (except J. Sgall, M. Böhm and our local FPT group):
Publications
Papers are ordered basically from the newest to the oldest and each has a short summary. See also my
ORCID account
,
Google Scholar account
, or
dblp search
.