Pavel Veselý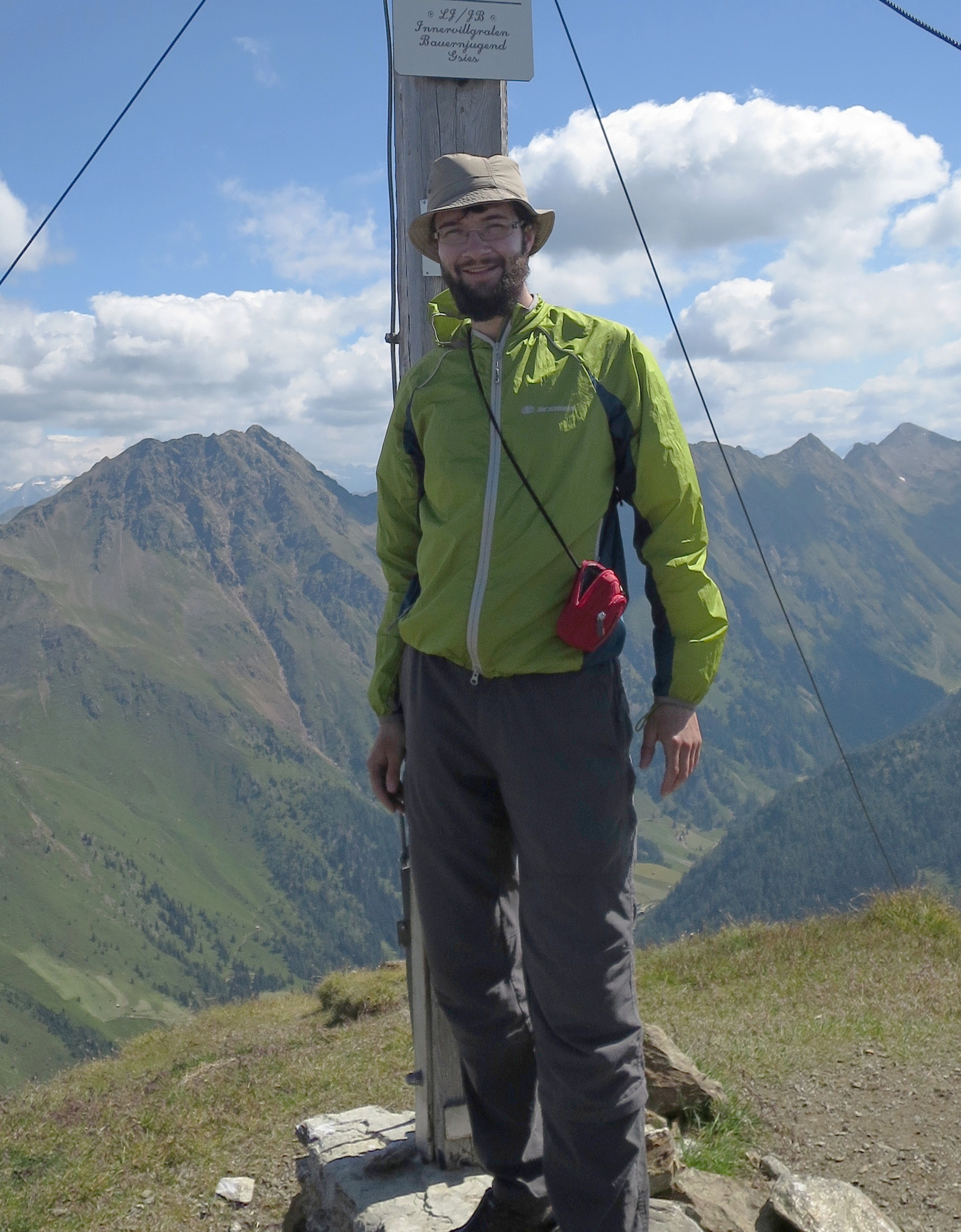 An approximation of my appearance (2018).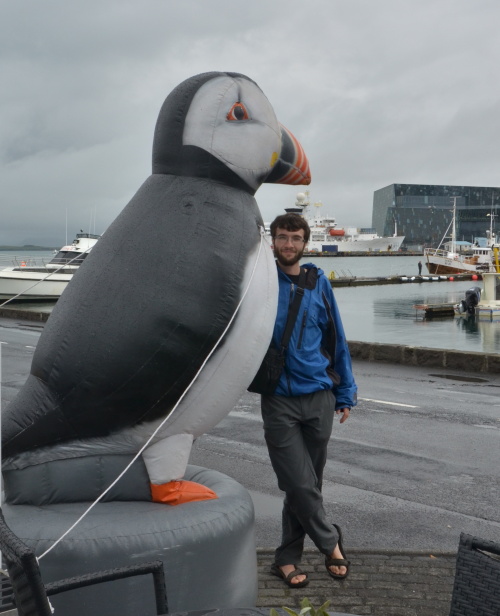 Quite an old approximation (2015).
News (till 09/2018)
25. 9. 2018: I successfully defended my thesis, which ended up my studies (after 4 years of PhD, 9 years at Charles University, and 22 years in total!).
3. 9. 2018: I have started as a postdoc of Graham Cormode at the University of Warwick.
17. 7. 2018: The thesis is finally submitted together with a new paper on bounded-delay packet scheduling containing a φ-competitive algorithm!
Contact
Email:

<last name> (a strange sign) iuuk.mff.cuni.cz
Teaching / Výuka
Research interests
I am interested in theoretical computer science and combinatorics, with particular focus on designing efficient algorithms and data structures, specifically:
streaming algorithms,
online algorithms (currently mainly for buffer management problems),
approximation algorithms,
packing and scheduling problems,
and more.
Projects
Selected work / projects (see also publications below):
Some older stuff:
Publications
Papers are ordered basically from the newest to the oldest. See also my
ORCID account
,
Google Scholar account
, or
dblp search
.
Preprints